Welcome to Lee Cuesta Live
A key element of my life's mission is to assist spiritually sensitive people to appreciate and apply this principle and discipline of waiting … on God and for God.* With the publication of my book, I can reach a wider audience (indeed, global) than ever before. A spiritual retreat is the ideal setting during which to contemplate waiting on the Lord. My book and I can be your guides. I can be live with you. Hence the name of my website: Lee Cuesta Live.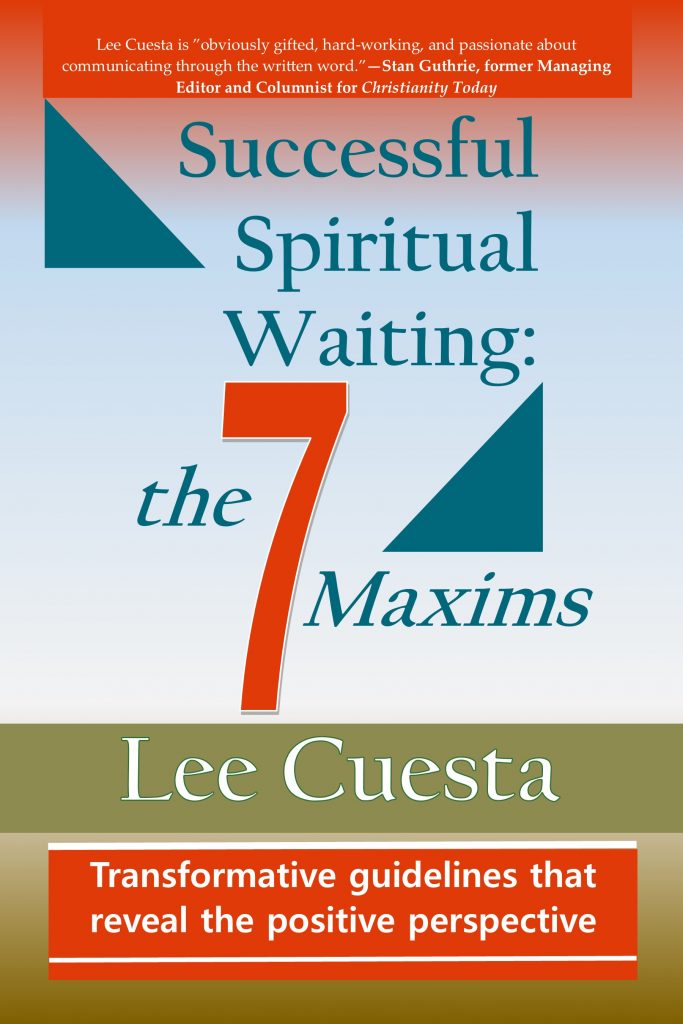 Skip to the blog category called "Successful Spiritual Waiting: the 7 Maxims" for up-to-date information about its global distribution, book signings, a discussion guide, spiritual retreats, and more!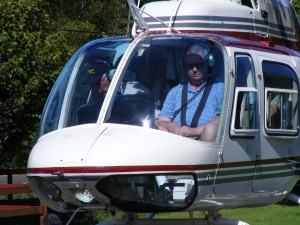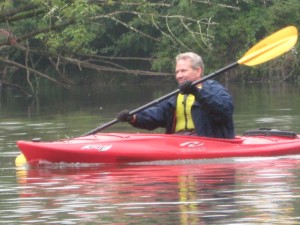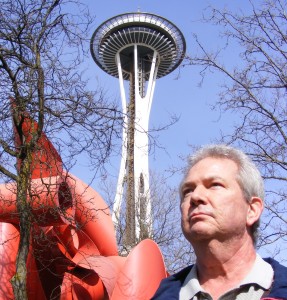 My website is dedicated to helping you maximize the second half of your life as a Baby Boomer.  Here I celebrate adventure, discovery, and big-brain mammals.  I chronicle my experiences in my blog, as well as provide links and resources for you.
Whether it's sea kayaking along the Danish coasts,
volunteering with a conservation group in Oregon,
delivering a keynote address for a major corporation in a packed auditorium,
taking care of the grandchildren overnight,
writing all about it on a website, in an article, or a new book, investigating Mayan pyramids in Chiapas, or Guatemala, kayaking with dolphins in the Gulf of California, or performing Boomer Humor at the Thumbnail Theater in Snohomish, Washington click here for a performance

(To avoid all the preliminary announcements in this video, skip to the 1:52 timestamp for the actual beginning of my performance.) Like the days of the Smothers Brothers, my stand-up performance is based upon a song — "Summer Breeze" from Seals & Crofts (approximately 9 minutes long). And be sure to watch this video to the very end!
… this is the website where it all matters.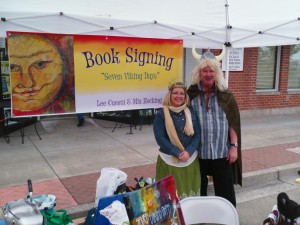 As Baby Boomers, we expect never to retire.  We want to keep working in productive, fulfilling roles.  That's why I offer my services as writer and speaker, drawing upon my lifetime of cross-cultural experience.  As keynote speaker, I bring high-voltage vitality to your next event.  To the right, click on "About Lee" to read my bio.
Then preview the topics that audiences love to explore.  I am a fully bilingual speaker, English and Spanish.  From the depth of my personal experience ranging from Chiapas, Mexico, to Athens, Greece, I bring stories that engage the audience.  I am author of the intriguing novel, Once: Once (or "11:11"), as well as the vibrant, full-color, hardcover children's book, Seven Viking Days. Click here to view my complete portfolio.  To contact me directly, go to the "Contact Lee" tab at the top of this website.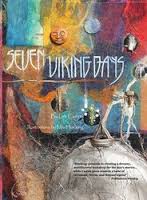 Seven Viking Days: Second Edition
A professional artist whose specialty is mixed, recycled media, Mia Hocking masterfully created the illustrations for Seven Viking Days, designing a dreamy, multilayered collage of images and backgrounds. Now this Second Edition showcases the quality of her artwork in a far superior format. Her vibrant, captivating illustrations make Seven Viking Days a hit not only with children and grandchildren, but for their parents and grandparents as well. Both Publishers Weekly and Midwest Book Review have praised this book. Her unique, 3-D relief original artwork is faithfully captured with professional photographs. She teamed up with Lee Cuesta, a professional journalist, who thoroughly researched ancient Norse and Scandinavian myths and legends to uncover the authentic origins of our days' names. So Viking tales of Woden, Fenrir, Frigg, Saturn, Thor and his hammer, Mjolnir, and more fill this book. From these tales, Vikings named the seven days of our week. Cuesta weaves these stories in the context of Viking lifestyle, history and society. The result is a gorgeous presentation of Viking vignettes in an engaging, spirited conversation between Sun and the Viking boy, Canute, which reinforces the correct sequence of the days with repetition and symbolic icons, enabling children to learn them easily and accurately. 
ISBN: 9798819658871 (paperback, 8 by 10 inches, full color),  $14.99.
ISBN: 9798356237157 (hardcover, 8 1/2 by 11 inches, full color with Activity Pages).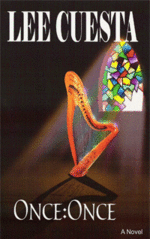 If you would like more details, including information to purchase Lee Cuesta's novel, Once: Once, please click on the tab above called, "Marketienda — 11:11 products."
Likewise, for more details, including information to purchase Enok O's medallion, please click on the tab above called, "Marketienda — 3:16 products by Enok O." And thank you very much for your interest!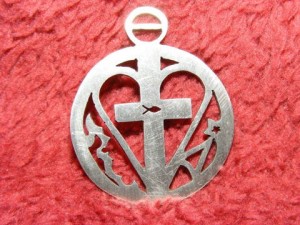 NOTICE: For this pendant and its entire design, Enok O owns the copyright, which is officially registered at the U.S. Copyright Office.  All rights reserved.  Any use of this design, without specific, written permission from the artist, is strictly prohibited.  Licensing agreements are available.