Welcome to Lee Cuesta Live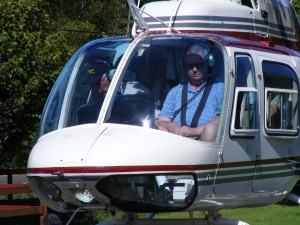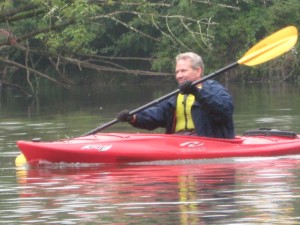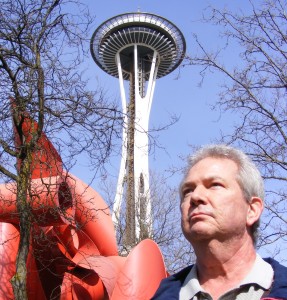 My website is dedicated to helping you maximize the second half of your life as a Baby Boomer.  Here I celebrate adventure, discovery, and big-brain mammals.  I chronicle my experiences in my blog, as well as provide links and resources for you.
Whether it's sea kayaking along the Danish coasts,
volunteering with a conservation group,
performing Boomer Humor at the Thumbnail Theater in Snohomish,
click here for a performance
delivering a keynote address for a major corporation in a packed auditorium,
taking care of the grandchildren overnight,
writing all about it on a website, in an article, or a new book,
kayaking with dolphins in the Gulf of California,
investigating Mayan pyramids in Chiapas, or Guatemala,
… this is the website where it all matters.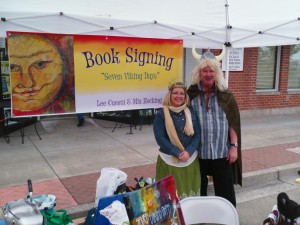 As Baby Boomers, we expect never to retire.  We want to keep working in productive, fulfilling roles.  That's why I offer my services as writer and speaker, drawing upon my lifetime of cross-cultural experience.  As keynote speaker, I bring high-voltage vitality to your next event.  To the right, click on "About Lee" to read my bio.
Then preview the topics that audiences love to explore.  I am a fully bilingual speaker, English and Spanish.  From the depth of my personal experience ranging from Chiapas, Mexico, to Athens, Greece, I bring stories that engage the audience.  I am author of the intriguing novel, Once: Once (or "11:11"), as well as the vibrant, full-color, hardcover children's book, Seven Viking Days. Click here to view my complete portfolio.  To contact me directly, go to the "Contact Lee" tab at the top of this website.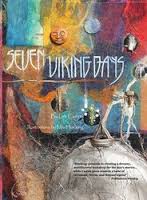 Viking tales of Woden, Thor, Frigg, Saturn and more fill this book.  From these tales, Vikings named the days of our week.  Seven Viking Days engages children, parents and grandparents with vibrant, unique illustrations while telling these stories in the context of Viking lifestyle and society.  It is a conversation between Sun and the Viking boy, Canute, and reinforces the correct sequence of the days.  The authentic origins of our days' names resulted solely from the author's thorough research into ancient Scandinavian myths and legends.  This children's picture book is full color, hardcover, 8.5 by 11 inches, 32 pages.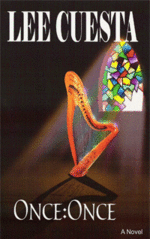 If you would like more details, including information to purchase Lee Cuesta's novel, Once: Once, please click on the tab above called, "Marketienda — 11:11 products."
Likewise, for more details, including information to purchase Enok O's medallion, please click on the tab above called, "Marketienda — 3:16 products by Enok O." And thank you very much for your interest!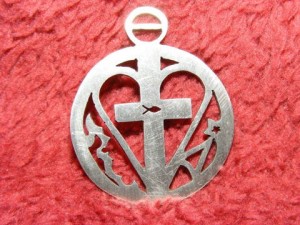 NOTICE: For this pendant and its entire design, Enok O owns the copyright, which is officially registered at the U.S. Copyright Office.  All rights reserved.  Any use of this design, without specific, written permission from the artist, is strictly prohibited.  Licensing agreements are available.